National Merit
Semifinalists in 2020
National Blue
Ribbon Awards
IHSAA State
Champion Teams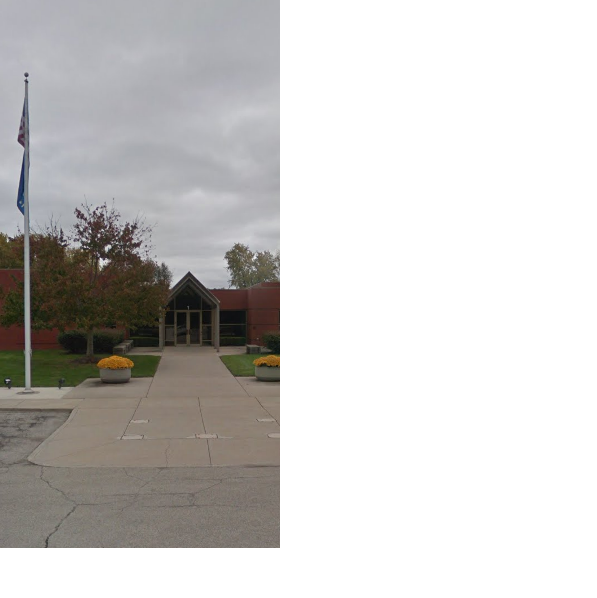 Carmel Clay Schools
Resources
Need more information on Carmel Clay Schools? This page provides links to many of the resources within the CCS websites as well as other relevant sites.
01
CCS Instructional Resources
Learn more about the instructional materials used at CCS. This page allows families to easily access information about books and materials including reviews and a short synopsis of books.
02
CCS Diversity, Equity, & Inclusion
Want to know the truth about Diversity, Equity, & Inclusion at CCS? Check out this page from CCS that provides more details about how the schools help our children understand and include everyone.
03
CCS Social Emotional Learning
Social Emotional Learning helps students understand both their emotions and empathize with others. It helps them problem solve and improve their success in the classroom. Find out more here.
Donate Today to Help Us Support
Carmel Clay Schools and Children
These links will take you directly to the home page of each school in the CCS school district.
Not sure which school is in your area? Click the link below to check the CCS School Boundary Map.